Think

Digital

with Cunomial
A cloud native, highly available suite of digital tools with best-in-class security for institutions of all sizes.
Trusted by some of the biggest institutions
All our products are affordable, quick to implement, and designed for the end-user.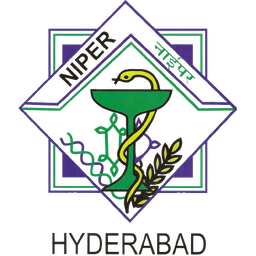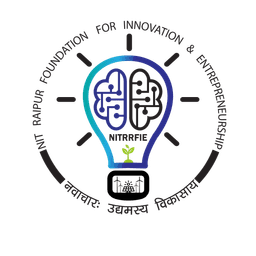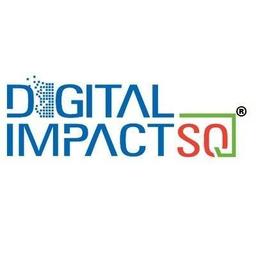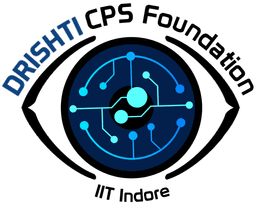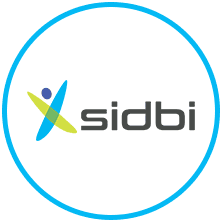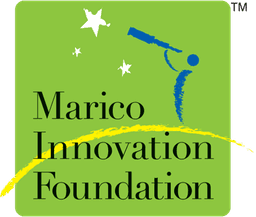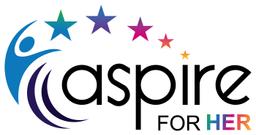 Award-winning Accubate software
Launch, manage, automate, measure and boost value to any program with Cunomial's award-winning Accubate platform.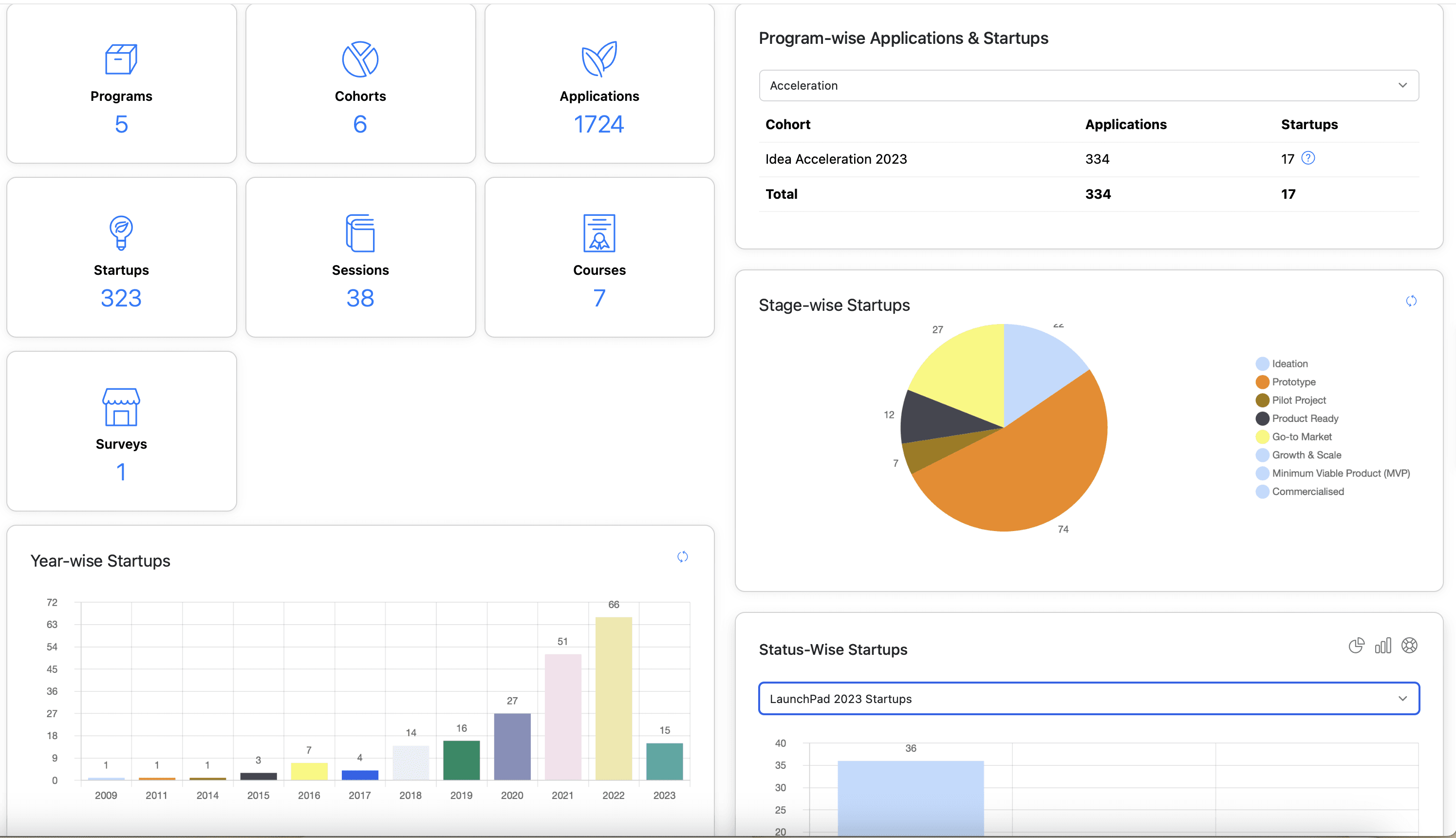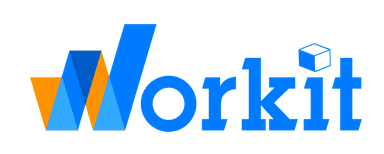 Amazing feature for Task management for workspaces
Increase productivity with a simple to-do app. An app for managing your organizational work. And a lot more than just work management.
Integrations to Supercharge Innovation Management
Cunomial Accubate seamlessly integrates with the apps and platforms you favor, providing you the means to enhance your innovation management endeavors throughout the entire process, spanning from gathering ideas to administering them.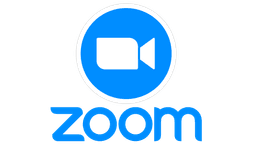 Zoom
Zoom enables effortless connections with stakeholders and partners.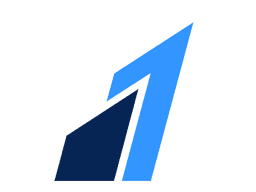 Razorpay
Accept Payments on the go with Accubate and Razorpay Integration.
Google
Accubate offers convenient Google sign-on, simplifying access.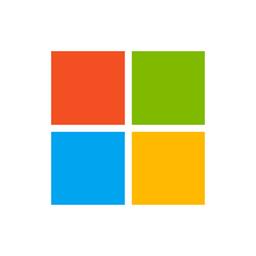 Microsoft
Accubate offers convenient Microsoft sign-on, simplifying access.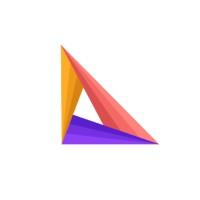 Leegality
With this integration, you can expect smoother operations and enhanced efficiency. Secure, reliable, and accessible
Our products are built on a modern cloud infrastructure with privacy and security features designed to ensure the safety of your data with 99.9% uptime.
Get started now
Our Team
Cunomial started in 2018 and ever since it has been gradually evolving and acquiring great customers. We aspire to be one of the most valued SaaS companies in the world that builds cloud-native next-generation digital products.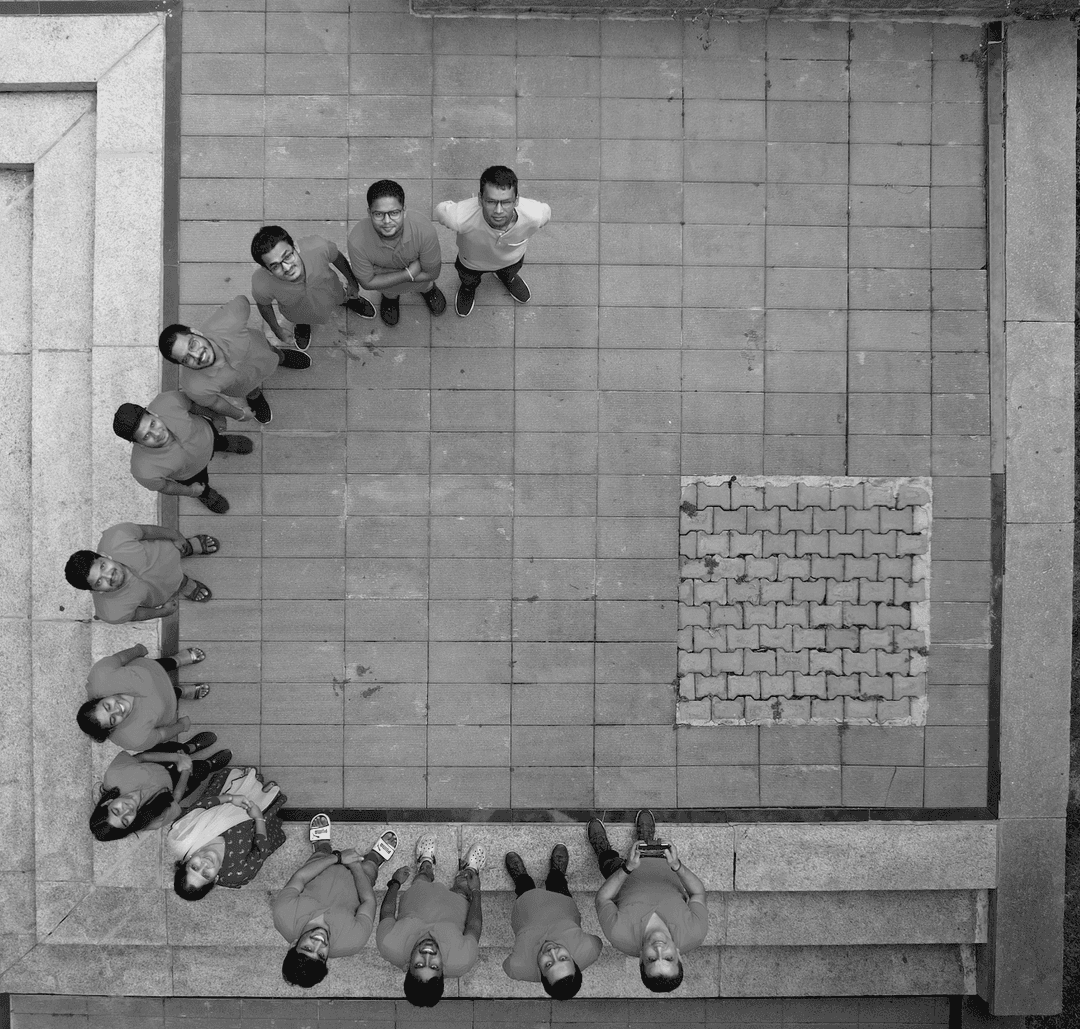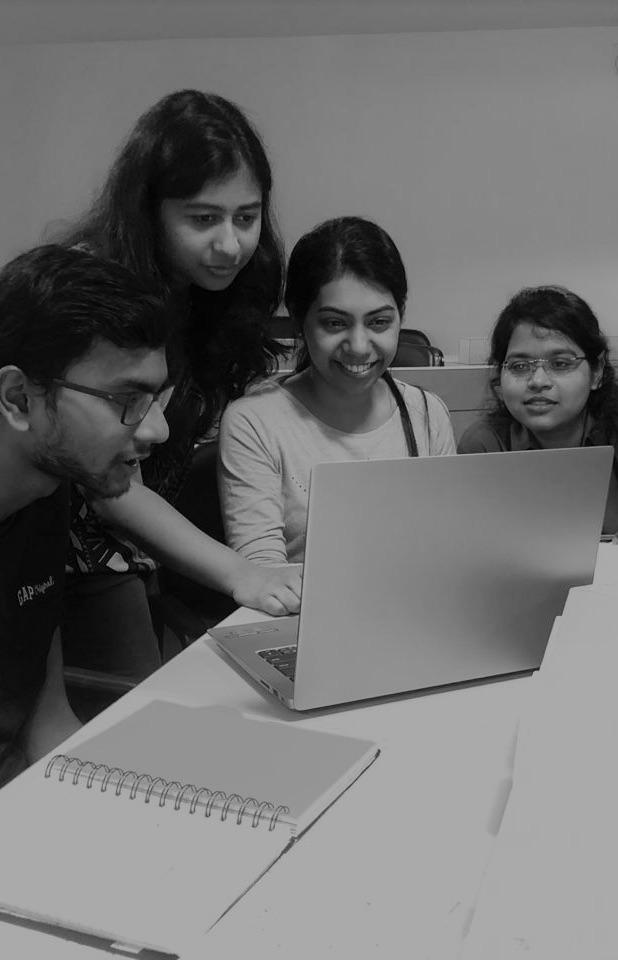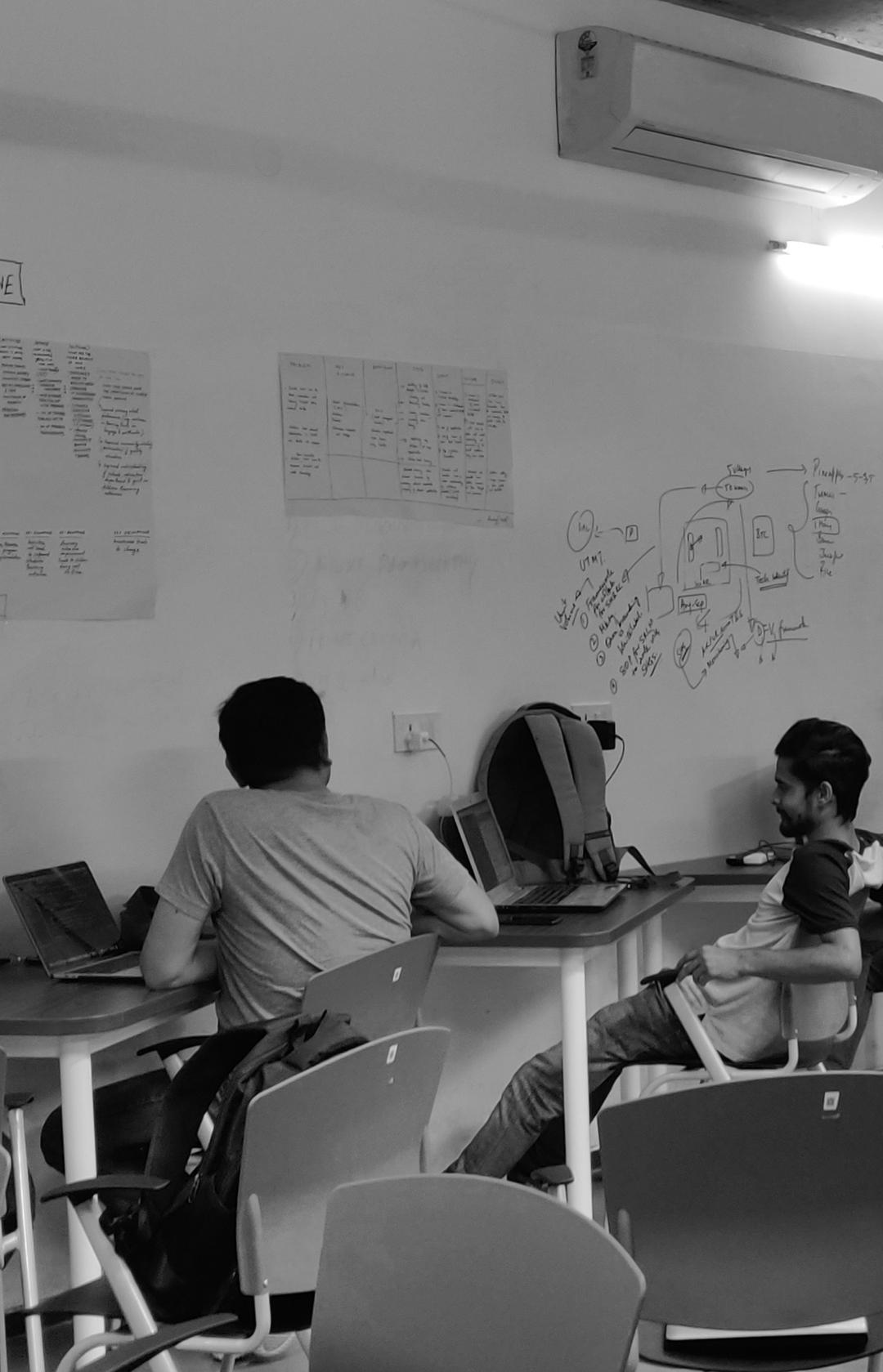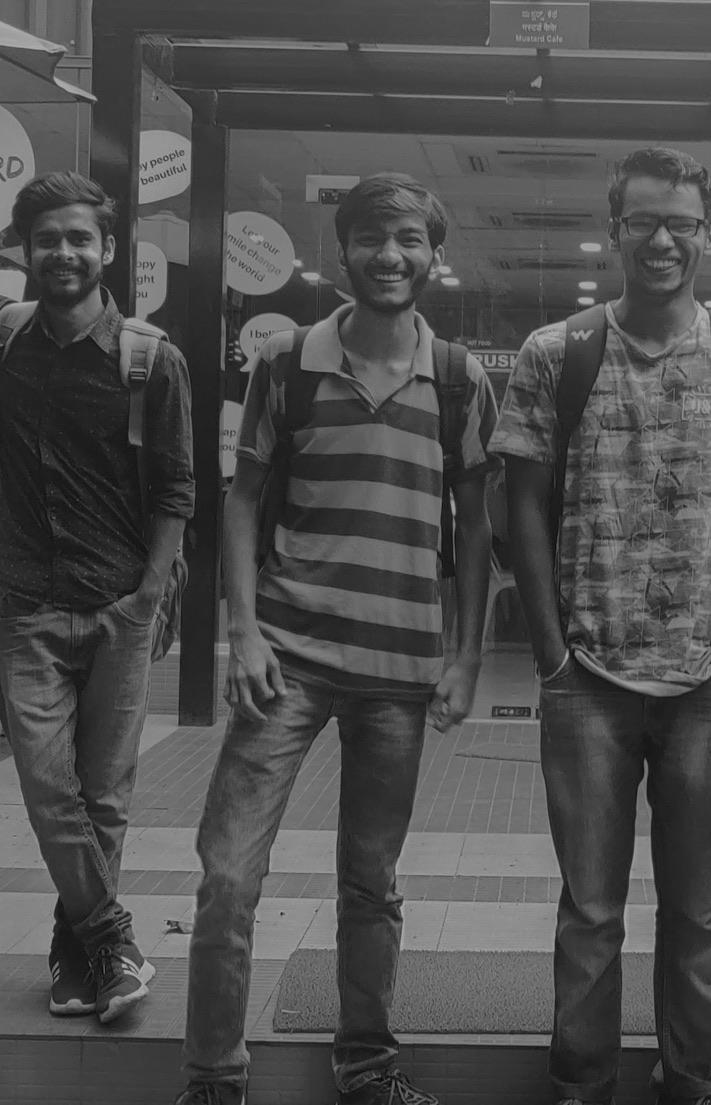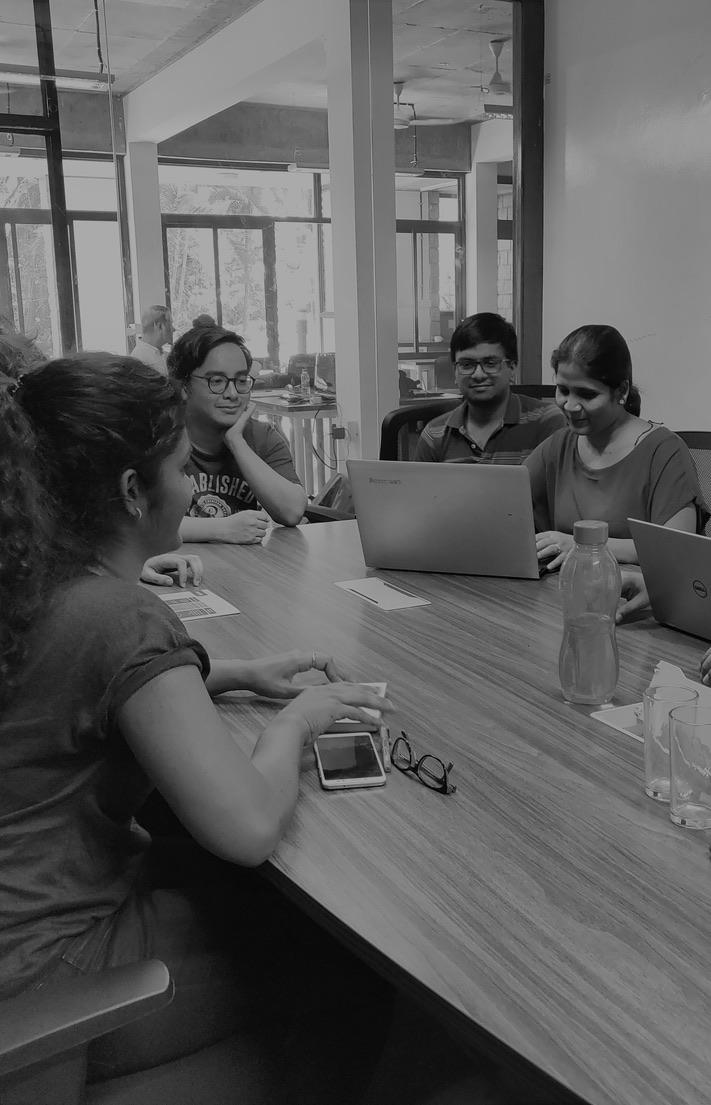 Institutions around the world are using our products
We are a leading provider of modern SaaS solutions that solve multiple, complex business problems to companies of all sizes.
Awarded by various organizations

UN Women

Women in Cloud

MEITY

BCIC

NASSCOM

Digital India

Globant
ET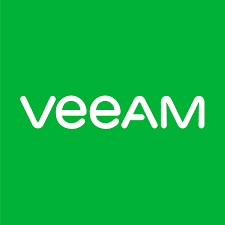 VEEAM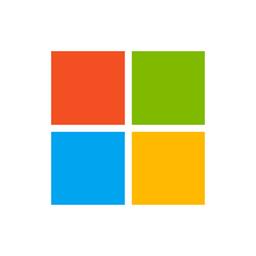 Microsoft
Frequently asked questions
Can't find the answer you're looking for? Reach out to our customer support team.
Does the website support translations for non-native English speakers?

Yes, Cunomial's content is available in the following languages excluding English: Hindi, French, Spanish, Arabic and Indian Regional Languages.

How supportive is Cunomial for their customers?

Once you are registered with us, you will have a committed and personalised support team member, who will lead you through the features and functions of Cunomial, and help make your experience with us worthwhile. The said member will always be up and ready to assist his/her customer.

Does Cunomial provide a role based system with restricted access?

Cunomial has an extensible system for defining user roles and associated system permissions. This way, users can access functions solely when permitted, irrespective of their designation. This includes managers, administrators and employees.